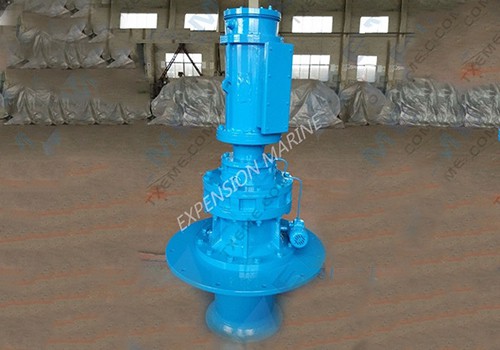 INVERTED CAPSTAN offer in 2021
INVERTED CAPSTAN is suitable for winches with working tension less than 20T. The motors that can be used with it are divided into single-speed, double-speed, three-speed, frequency conversion, etc.
Larger electric winches can only choose frequency conversion motors, and the startup of frequency conversion motors will not cause impact on the power system.
Although the price of metal will continue to rise in 2021, Taixing Expansion Marine Equipment (EME) still fulfills its promise of high quality and low price, and continues to tailor INVERTED CAPSTAN with customers from all over the world.

Taixing Expansion Marine Equipment (EME) is the professional designer, manufacturer and exporter of mooring winch, positioning winch, towing winch, anchor winch, diesel winch, electric windlass, hydraulic windlass, diesel windlass, electric capstan, hydraulic capstan, pneumatic capstan etc. Our products are mainly for scientific research vessel, navy vessel, working barge, tug, cargo vessel, oil tanker, offshore platform etc.