The second ship of Nanyang Shipyard, 97mm electric windlass and four Mooring Winch">25T electric mooring winches are shipped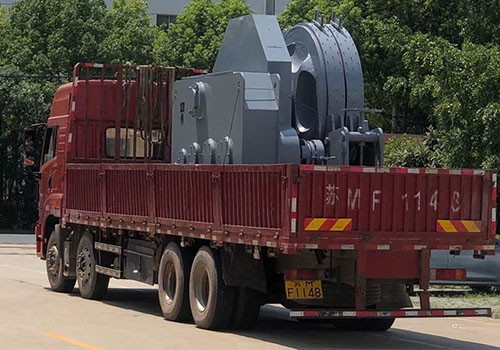 The windlass is installed on the main deck of the fore and stern part of the ship, and is used for anchoring and mooring of the ship.
The windlass can be divided into manual, electric, hydraulic, pneumatic, etc. according to the driving mode.
According to the diameter of the anchor chain, the windlass can be divided into several specifications such as φ12-φ120mm.
The windlass can be divided into single-sided and double-sided according to the distribution of the reel.
The windlass is mainly composed of base, support, anchor sprocket, brake, sprocket, gearbox, electronic control system (except manual windlass), etc. The electric windlass has an electric motor, and the hydraulic windlass has a hydraulic pump station.
The main technical indicators of the windlass include the diameter of the anchor chain, the nominal speed of the anchor, the rated load, the supporting load, several speeds, and the electric system. The installation of the windlass on the ship should ensure that the wrap angle between the anchor chain and the sprocket is 117-120°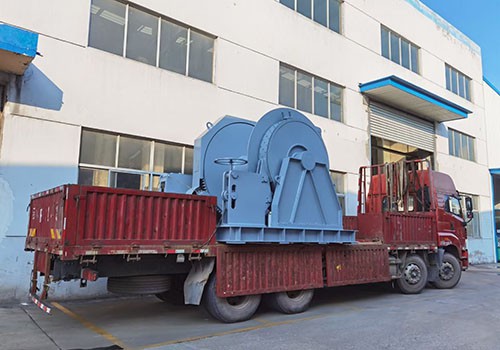 A mooring winch is a type of winch. The mooring winch can also operate effectively when the ship is mooring or berthing the ship, and has many functions such as drift, support and positioning during loading and unloading, and at the same time adjust the constant tension to compensate for vibration. The deviation. A mooring winch installed on shore for loading or unloading of a mooring ship is an application example of the constant tension adjustment feature.