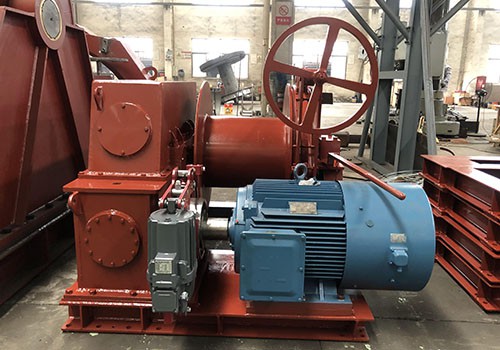 10T electric winch is delivered on time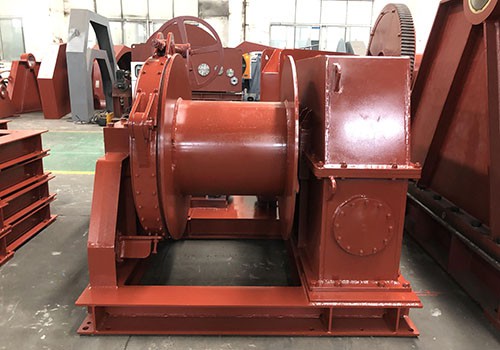 Winch with working load less than 30T can be driven by electric motor.

Single, double , triple speeds or VFD motor are available.
VFD motor is recommended for heavy load winch as it will not bring impact to power supply system when start.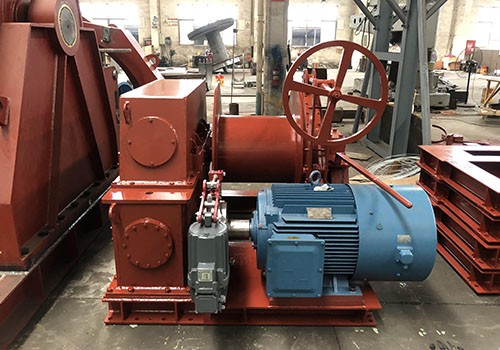 10T electric mooring winch

Technical specifications:
Working load: 10T;

Working speed: 12m/min;
Holding load: 300KN;

Drum capacity: 30mmx200m