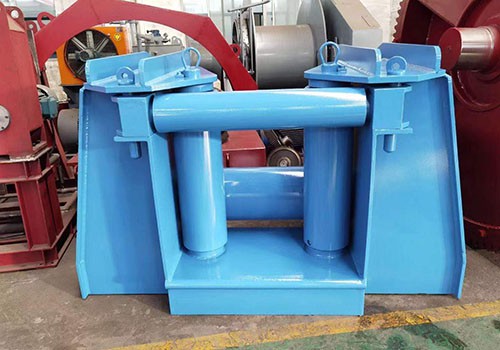 Four marine fairleads and four marine rollers, sent to Guangzhou
Four marine fairleads and four marine rollers, sent to Guangzhou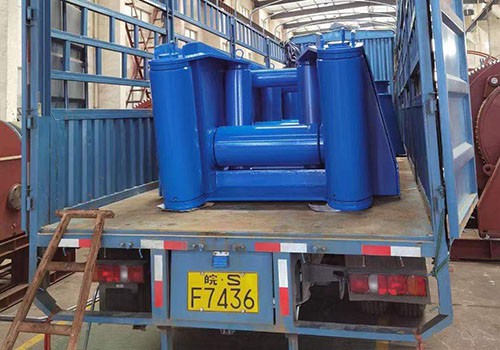 Also known as "fairleader" and "fairleader hook". The mooring equipment that guides the rope to pass and change the direction or limit its lead out position to protect the rope from abrasion. It is a metal crab claw, and some have rollers or rollers between the two claws. Set on the side of the ship's deck or wharf.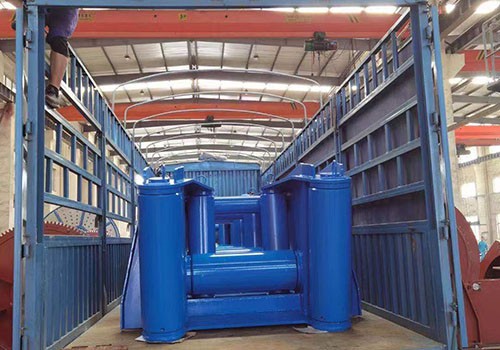 The marine roller is a heavy-duty roller fairlead, the main shaft is a hollow shaft, and a partition is arranged in the middle and upper part of the shaft center. Two or more oil holes are machined on the shaft surface that matches the roller at the same time above the partition of the main shaft. The top surface is a closed structure, with a central threaded hole and multiple edge threads. The edges of the upper end surface and the lower end surface of the roller are higher than the middle arc surface, and the upper bearing seat and the lower bearing seat are processed on the axis positions of the upper and lower end surfaces of the roller.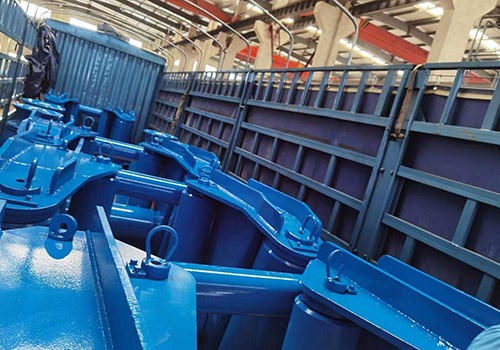 Taixing Expansion Marine Equipment (EME) is the professional designer, manufacturer and exporter of mooring winch, positioning winch, towing winch, anchor winch, diesel winch, electric windlass, hydraulic windlass, diesel windlass, electric capstan, hydraulic capstan, pneumatic capstan etc. Our products are mainly for scientific research vessel, navy vessel, working barge, tug, cargo vessel, oil tanker, offshore platform etc.