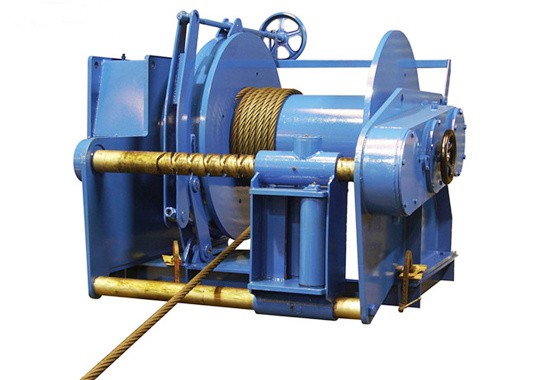 Details of Marine Positioning Winch
Column:
FAQ
Date:2020/10/24 13:58:50 Viewed:
We offer quality positioning winch for marine work boats and offshore platforms. According to the positioning requirements, it can be divided into four-point positioning, six-point positioning and eight-point positioning.
For high positioning requirements, the winch needs constant tension and centralized control, and can realize rope length display and tension display.
Our winches are available with a range of capacities and sizes to meet different job requirements. With flexible design solution, superior quality products and wide range of after-sales service, we aim to maximize your work efficiency and safety, and also create maximum value for your business.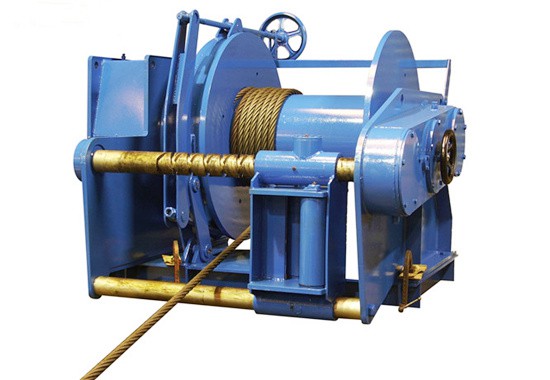 The positioning winch can be designed with single drum and double drum structure. Generally, double drum positioning winch has a waterfall structure.
The driving mode can be electric or hydraulic. Electric positioning winch can use variable frequency motor to achieve stepless speed change. Both electric and hydraulic positioning winches can achieve remote centralized control.