Tugger wire rope winch is a sort of large marine winch used for towing barges. The winch can be configured according to customer requirements and designed with any required capacity. It can be powered by hydraulic or electric drives. These winches can have additional functions, depending on their practicality, such as passive or active heave compensation, control system, power unit, constant tension, etc.
According to the power, it is divided into electric and hydraulic tugger winch. Electric tug winch is widely used in places with heavy work and large traction.
The motor of the single drum electric winch drives the drum through the reducer, and a brake is installed between the motor and the input shaft of the reducer. In order to meet the needs of lifting, traction and slewing operations, there are double drum winches and triple drum winches to choose from.
Hydraulic tug winch is usually designed with large rated load, ideal for heavy duty applications. This winch is durable and can withstand extreme marine environments.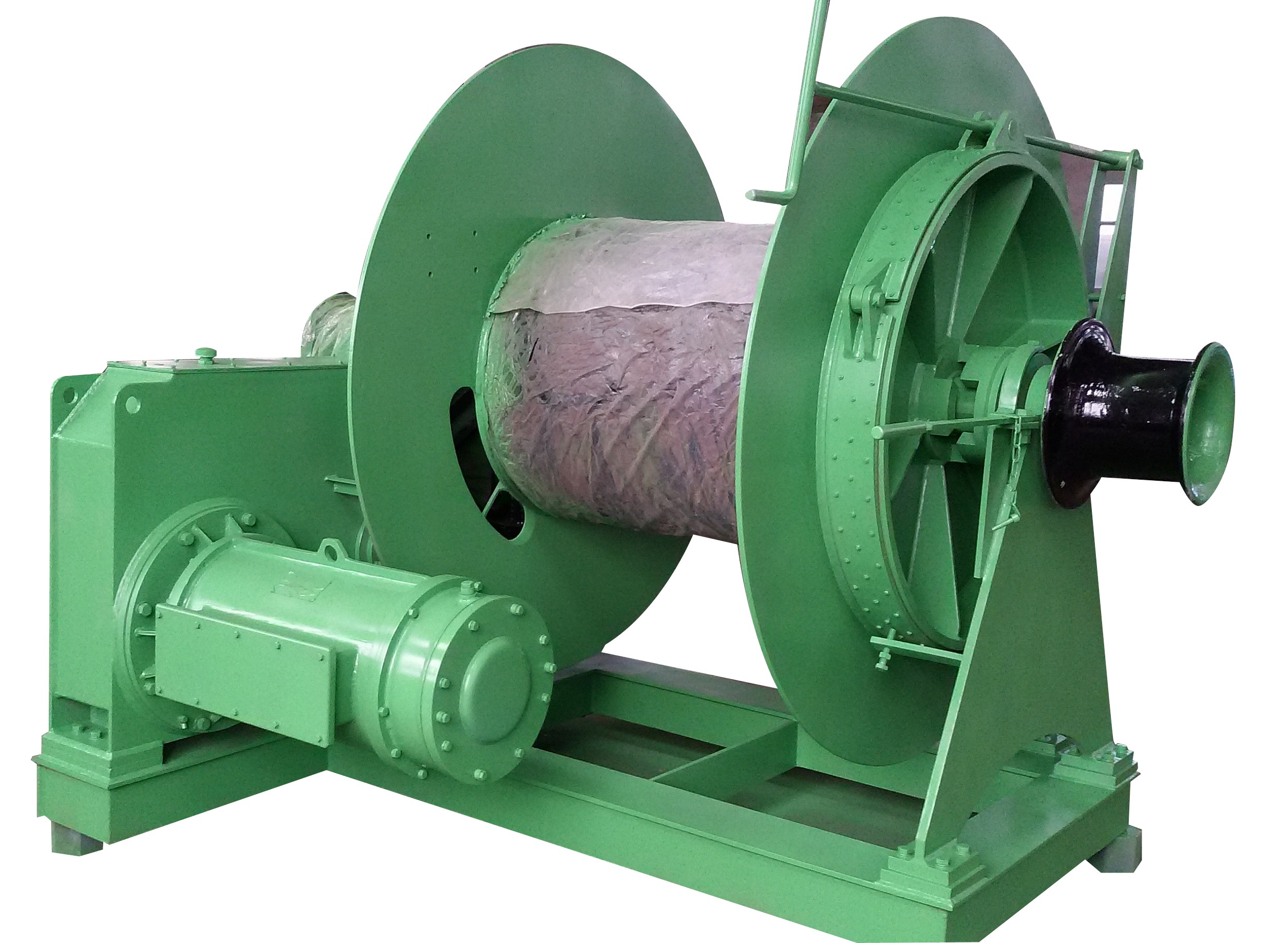 Electric tugger wire rope winch parameters:
Load capacity: 10 ton – 100 ton
Drum capacity: 200m- 1500m
Speed: 5m/min – 20 m/min
No. of drum: single
Certificate: BV, ABS, DNV, RMRS, etc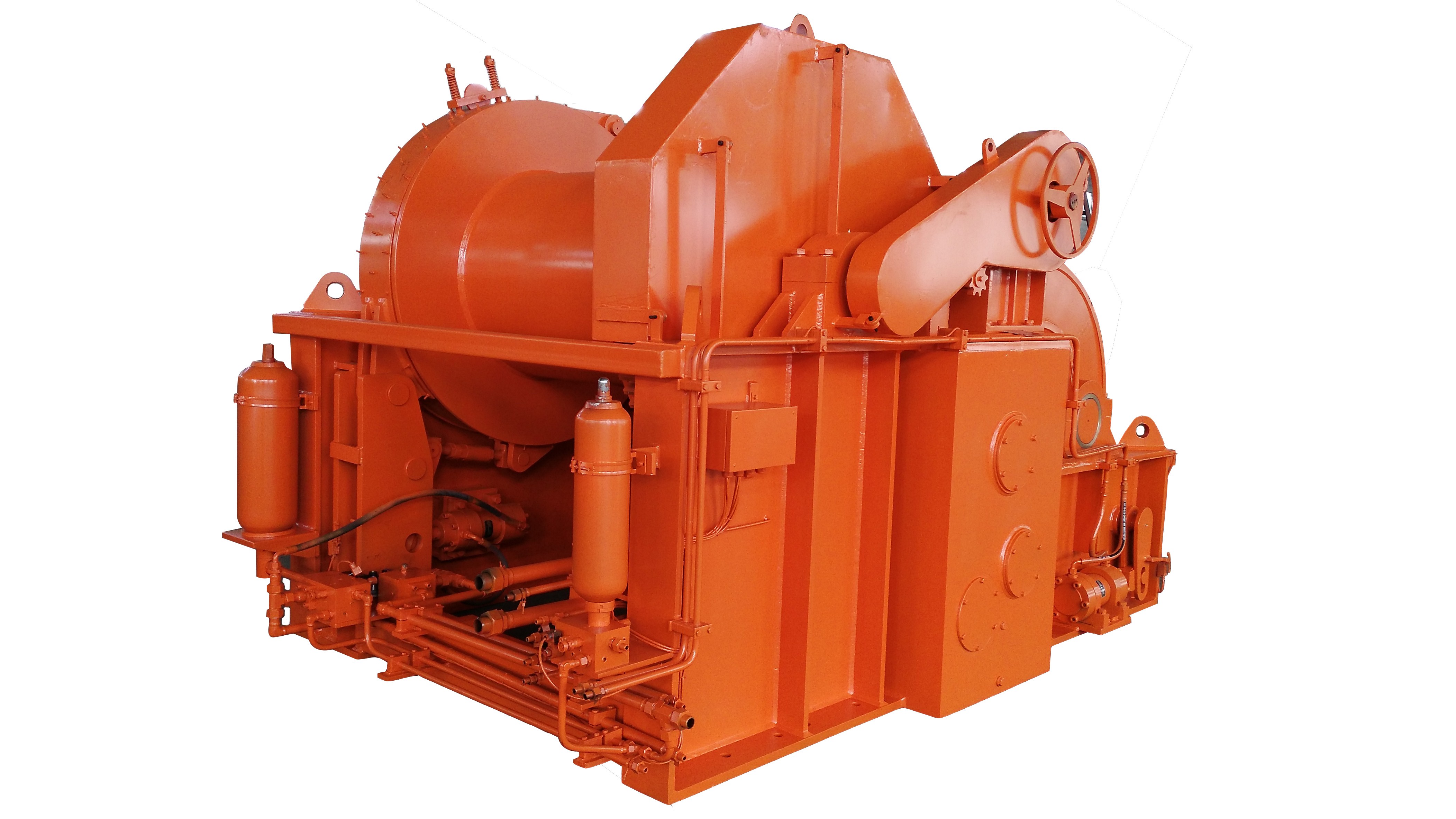 Hydraulic tugger wire rope winch parameters:
Load capacity: 5 ton – 300 ton
Drum capacity: 200m- 1500m
Speed: 4.5m/min – 20 m/min
No. of drum: single or double
Certificate: BV, ABS, DNV, RMRS, etc