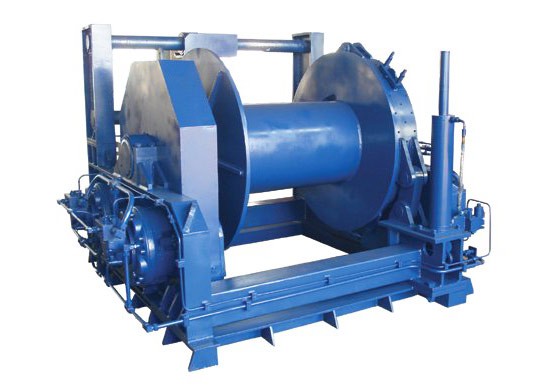 Applications of Hydraulic Tugger Winch
Column:
FAQ
Date:2020/10/21 15:06:13 Viewed:
Hydraulic tugger winch is used to support the crew in the heavy duty applications. It can handle anchors and boats with constant power. This winch can be used on various offshore support vessels, such as:
Barges
Anchor handling tug supply vessel (AHTS)
Towing vessels
With robust construction and high strength, this durable and reliable tugger winch allows the crew to conduct operations safely and efficiently.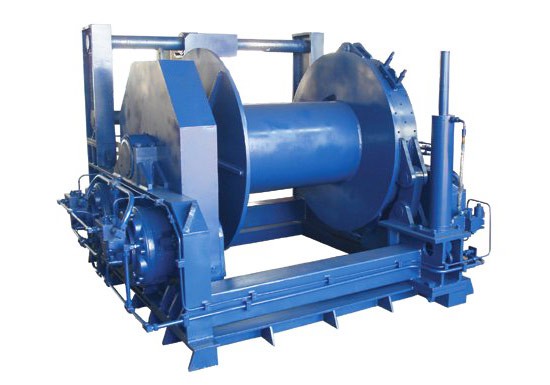 Hydraulic tugger winch parameters:
Load capacity: 5 ton – 300 ton
Drum capacity: 200m- 1500m
Speed: 4.5m/min – 20 m/min
No. of drum: single or double
Certificate: BV, ABS, DNV, RMRS, etc