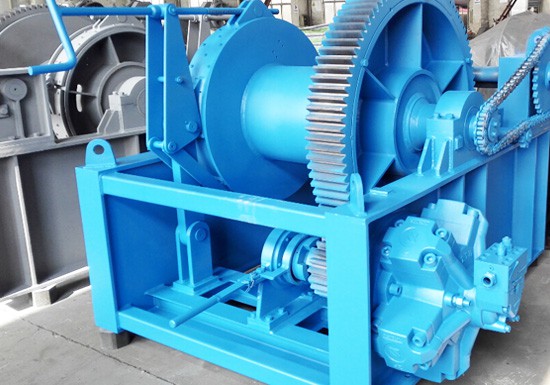 Types of Mooring Winches For Ships
Column:
FAQ
Date:2020/10/12 15:32:34 Viewed:
Electric mooring winch for ships has low operating cost, simple operation and installation, as well as low maintenance cost. The design and arrangement of the winch is adapted to your needs and fit every possible boat type. Automation and remote control functions are available to ensure more efficient and safe operation.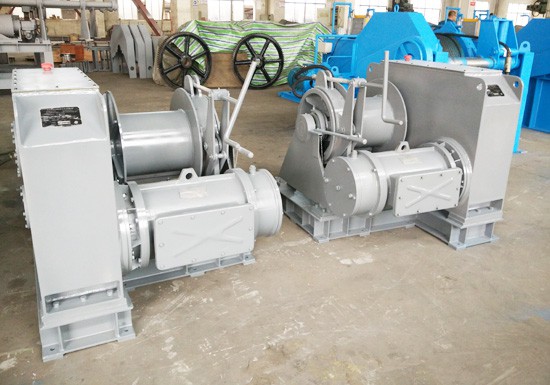 Mooring Winch"/>
Electric mooring winch for ships parameters:
Load capacity: 1 ton – 100 ton
Drum capacity: 200m- 600m
Speed: ≤15m/min
Drum No.: single or double
Protection level: IP 56
Hydraulic mooring winch

If the electric power is unavailable or hard to obtain in your working area, a hydraulic powered winch is a better choice. The winch has high strength and durability, ideal for the most demanding tasks in marine and offshore applications. Hydraulic mooring winch is more complex in structure, thus requiring more maintenance care. The main components of hydraulic winch include hydraulic motor, mooring drum, brake system (manual or hydraulic type), clutch, warping head (optional), gypsy wheel (for combined mooring winch).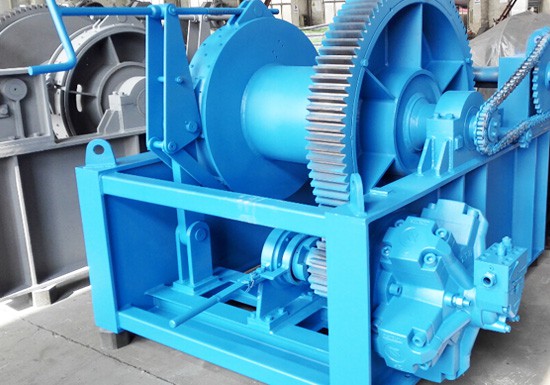 Hydraulic mooring winch parameters:
Load capacity: 10 ton – 50 ton
Drum capacity: 100m- 1000m
Speed: ≤15m/min
No. of drum: single
HPU: provided as customized