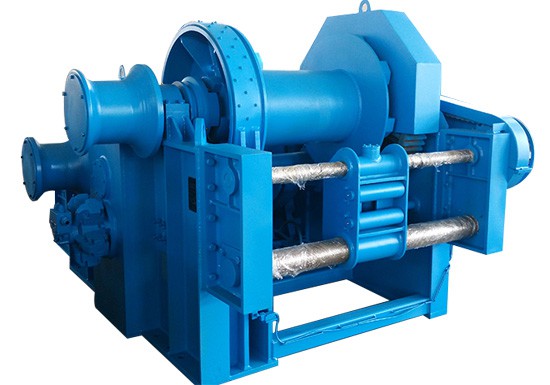 What is hydraulic mooring winch?
Column:
FAQ
Date:2020/10/8 14:55:25 Viewed:
Hydraulic mooring winch Specifically speaking, it is a simple winch machine that is designed to be hydraulically driven.
This type of winch can work effectively when the ship is berthing, and it has many functions such as supporting and positioning during loading and unloading, at the same time, compensating for the deviation caused by vibration.
Generally, the mooring winch is fixed on the shore.
Its load capacity or pulling force is in a range of 5 tons to 50 tons, and the working speed is usually 10m/min.