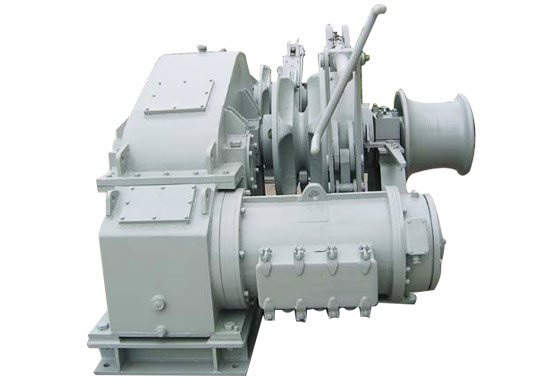 Anchor Chain Winch
Column:
FAQ
Date:2020/10/5 14:49:28 Viewed:
Anchor chain winch is usually installed on the main deck of the ship's fore and aft for anchoring process which involves dropping and lifting the anchor, thus having the ship to stop at mid sea or at the port. We have a wide range of anchor winches and windlasses to suit different boat models. The anchor windlass can be divided into electric windlass and hydraulic windlass according to different power.
Electric anchor windlass
This anchor winch is powered by an electric motor, which drives the main shaft to rotate after achieving multiple reductions through the gears in the reduction gearbox. Due to the high speed reduction ratio requirement, the speed reduction mechanism is relatively large. The electric anchor chain winch is mainly suitable for small and medium-sized ships, with anchor chain diameters of 16mm-93mm.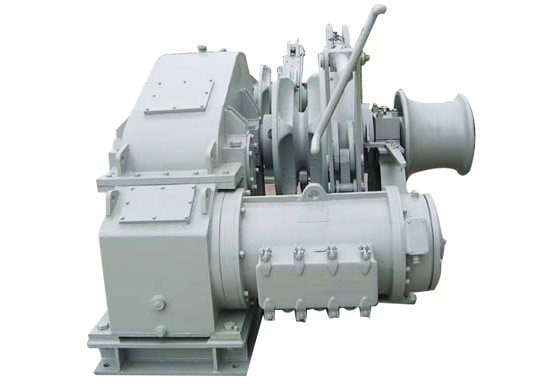 Electric anchor chain winch parameters:
Dia of anchor chain/rope: ø12mm – ø128mm
No. of gypsy: single
Load capacity: 1ton- 100ton
Speed: 9-11 m/min
Certificate: BV, ABS, DNV, RMRS, etc
Double gypsy wheel anchor windlass parameters:
Dia of anchor chain/rope: ø12mm – ø128mm
No. of gypsy: double
Load capacity: 1ton- 100ton
Speed: 9-11 m/min
Certificate: BV, ABS, DNV, RMRS, etc