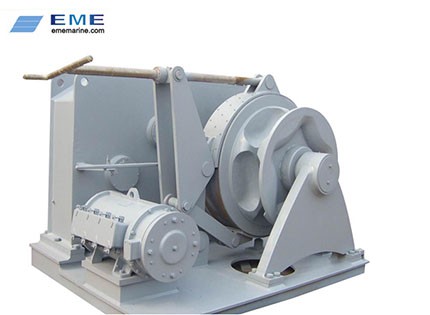 Common Uses of Heavy Duty Electric Winches
Column:
FAQ
Date:2020/9/21 16:01:00 Viewed:
Heavy duty winch is designed for the most demanding lifting needs and is able to lift up to 300 tons.
The heavy winch delivers two main functions, lifting and pulling of materials.
It can be used in a wide variety of heavy lifting industries, including construction, mine and marine. Typical examples are:
Used for installation and dismantling of large concrete, steel structures and heavy equipment.
Suitable for building, road and bridge construction.
Used in mining areas to lift various minerals.
Used on the boats for anchoring, mooring and towing.