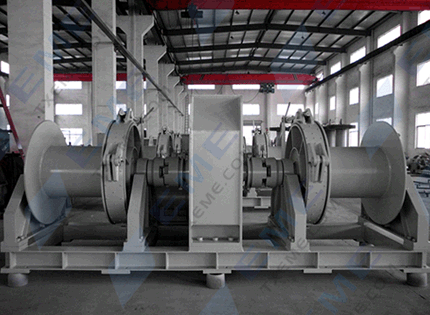 What kinds of controlling system can you supply for winch?
Column:
FAQ
Date:2019/8/13 8:52:13 Viewed:
Local control and remote control are available as per customer requirements. The local control is the console which installed near the machine. The remote control system is mounted far away from machine, such as bridge, which is connected to the local console by cables.