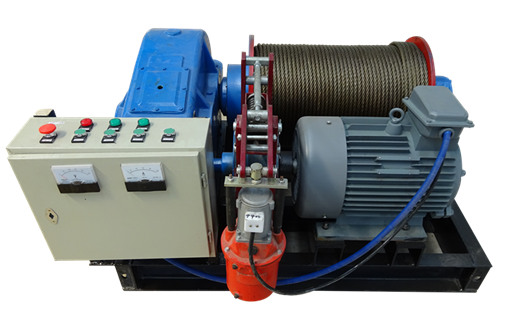 What is the difference between a construction winch and an ocean winch?
Column:
FAQ
Date:2020/5/15 14:19:07 Viewed:
Construction winch refers to all kinds of winch (which can be electric winch, hydraulic winch or diesel winch) used in various projects on land and coastal; it is used to lift or drag heavy objects.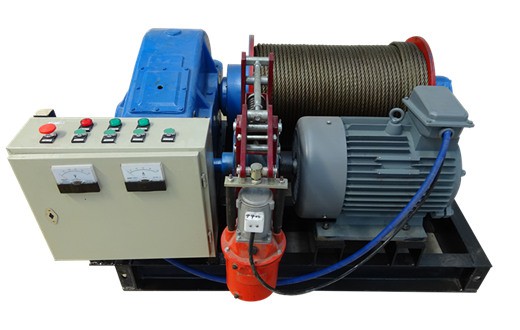 It mainly includes JM slow winch, JK fast winch, JKL fast piling winch, JKD planetary winch, JMM friction winch and some customized mine winch.
Marine winch refers to the winch used on the ship, wharf or shore, mainly for anchoring, mooring and towing, and also used for hauling, lifting and towing the heavy objects on the ship.
The commonly used marine winches include anchor winch, anchor mooring winch, towing winch, mooring winch, capstan, etc. The main structure of the winch consists of drum, chain wheel, chain, wire rope, manual belt type brake, manual clutch, power system (motor, hydraulic pump station or diesel engine) and control system composition.