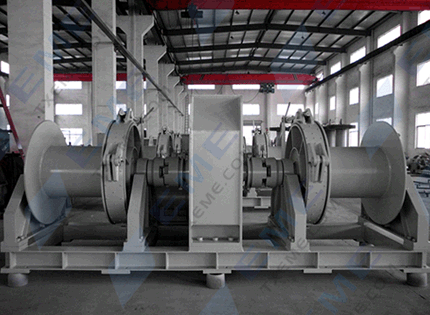 What are the types of winches for offshore operations
Column:
FAQ
Date:2020/5/13 10:25:47 Viewed: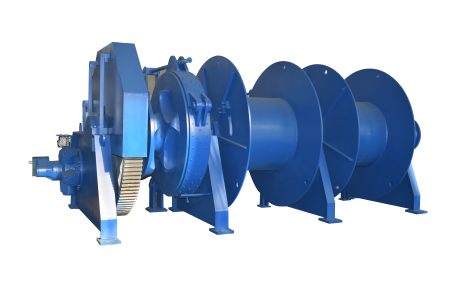 According to the power mode, marine winch can be divided into marine electric winch, marine hydraulic winch, diesel powered winch, air winch and marine hand winch, which can be customized with clients' demands and requirements.
Different power modes have their own characteristics and advantages, for example, electric winch is relatively convenient and cheap compared with hydraulic one, and hydraulic drive windlass proves more powerful and efficient especially on heavy-duty boats. The hand winch is easier to carry and is usually applied to light weight operations and always used on working occasions with poor facilities and without power supply.
If marine winch is sorted according to working places, there are ship/vessel winch, barge winch, deck winch, slipway winch, port winch, offshore winch, dock winch, marine railway winch and so on. In the water, a boat is allowed to settle into the cradle and then marine railway winch is operated to pull the cradle up out of water and then move the boat out of water along the tracks. The dock winch is installed on the dock to pull a boat out of water or keep it safe and still on the dock, many of dock winches are not with heavy load capacity and can be operated by man power with the handle.